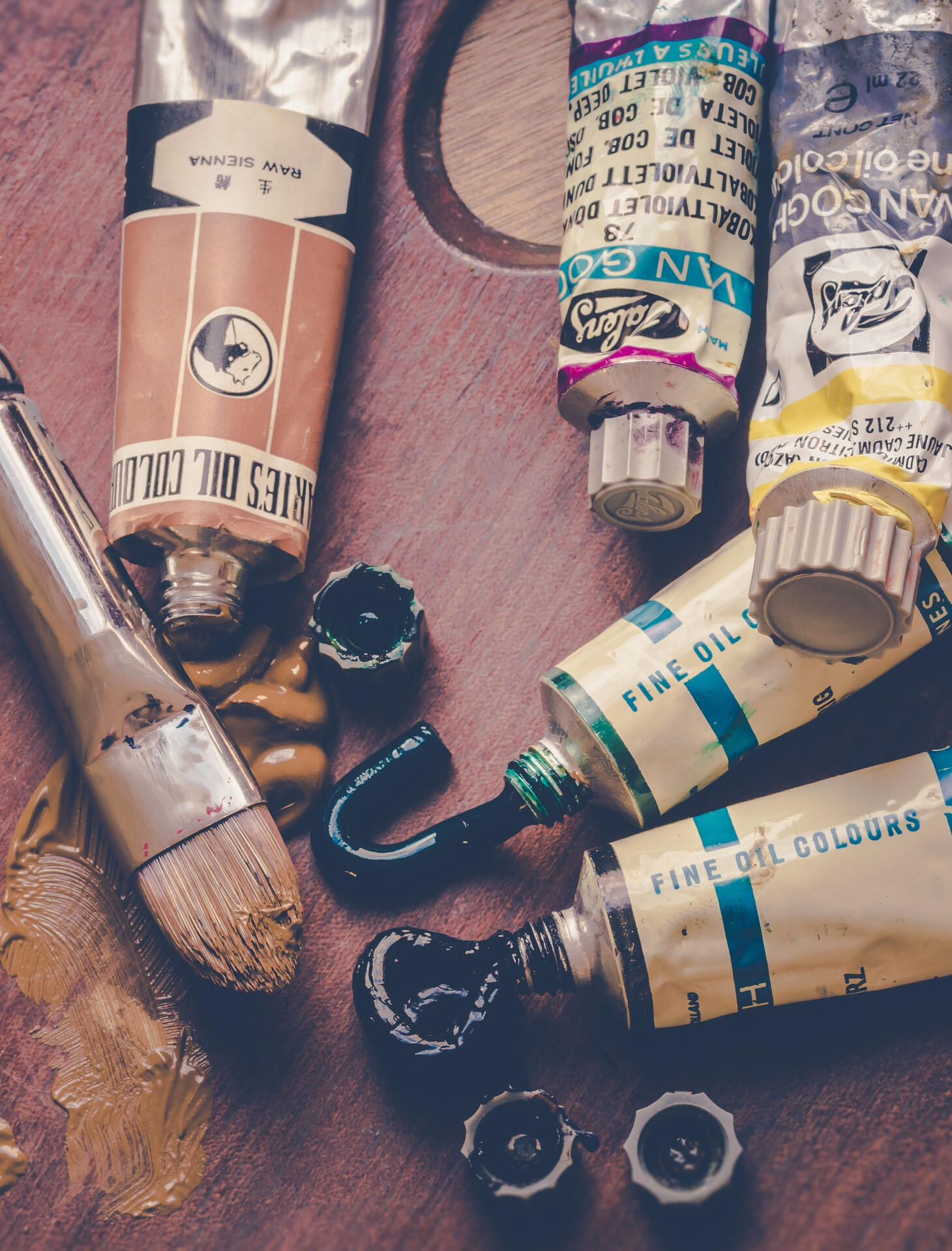 therapy
Struggling to find motivation?Feeling overwhelmed, anxious or depressed?Trying to cope with new challenges?
There are times when we all need someone alongside us while we:- Re-define coping mechanisms that no longer serve us
- Process a traumatic experience (be it abuse, separation or physical injury/accident)
- Grieve a loss
- Reach our potentialWhether you are feeling isolated or surrounded by colleagues and friends, therapy can offer a space to try out different ways of being or express feelings and emotions not always possible elsewhere.Sometimes words aren't enough to express or process feelings and emotions so we could incorporate several different art forms dependent on what best facilitates our work. Since we would just use the arts to explore your unique process no familiarity, skills or previous experience is needed.
About Me
My name is Kate and I offer Counselling and Art Psychotherapy sessions in Leigh-on-Sea, Southend, Essex. I am available on Monday evenings, Wednesdays and Saturday mornings.I have informed and developed my approach in local community services, Mind and the NHS. Further, it has been through my own intensive therapy as a client, required as part of my training, that I have developed the insight and personal awareness to ensure I am fully engaged and focused on your journey.I believe we all have the tools to live healthy and fulfilling lives but that the effects of developmental, traumatic or disruptive life experiences can sometimes get in the way of that. In a space where the intention is to focus on your needs and your hopes we can open up the possibility to move towards the potential you hold within.If you're interested in finding out more or to arrange an initial session please contact me and hold in mind the importance of finding the right therapy and the right therapist for you.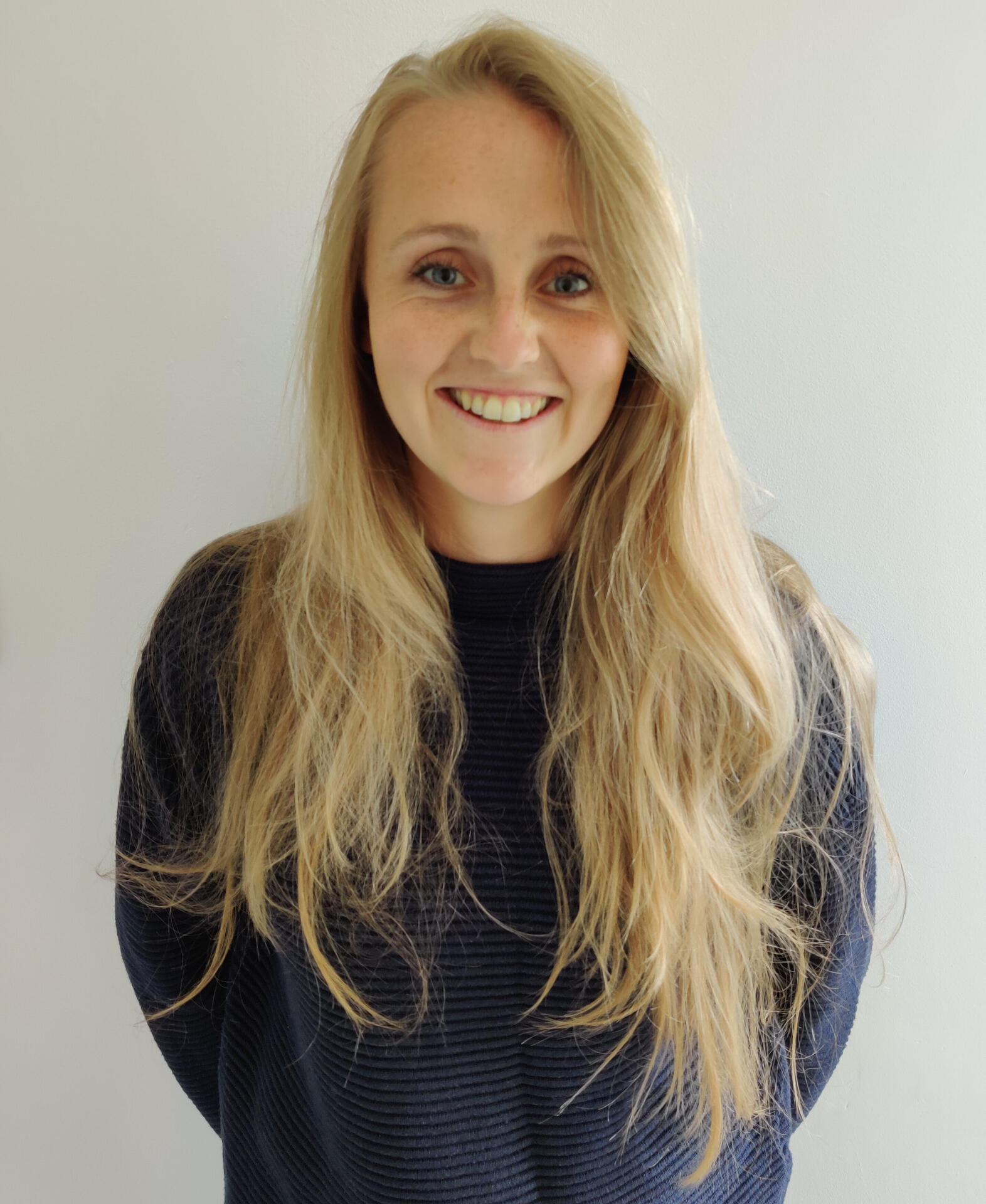 Contact
Should you be curious about any part of the process, or to arrange an initial consultation, please contact me through these details:Email: aspaceinmind@protonmail.com
Tel: 07942 505 231© aspaceinmind. All Rights Reserved.
FAQ
How much does each session cost?
£45.00 hourly rate || £15.00 initial consultation.Where are you based?
My therapy room is located within The Movement Base at:
149 Leigh Road, Leigh-on-Sea, Southend-on-Sea, SS9 1JF.How long is each session?
Sessions are 1 hour.When are sessions available?
I schedule sessions within my core working hours, which are;
Monday: 5.30pm-20.00pm
Wednesday: 10.00-20.30pm
Saturday: 9.00am-13.00pmDo you work with a specific client group?
I work with adults, aged 18 and over.What can I expect from the initial consultation?
We will discuss together some of your aims for the therapy, in addition to some of the practical information that I need to be able to best meet your needs.Are your therapy rooms accessible?
At present stairs lead up to the room. If you have needs related to accessibility please contact me and we can think together about what might be suitable.How long will the therapy last?
This is something we can discuss at the initial consultation, and may be something we review periodically. This will be personal to you and your journey.Do you work with couples, partners and groups?
I work with individuals 1 to 1. I occasionally facilitate group programmes so please contact me if you'd like more details about this.What are your qualifications?
Postgraduate Certificate in the Therapeutic Arts, Institute of Arts in Therapy and Education, Islington, London. 2017-2018.Certificate in Counselling Skills. Institute of Arts in Therapy and Education, Islington, London. 2018.MA in Integrative Arts Psychotherapy, Institute of Arts in Therapy and Education, Islington. 2018-2021 (Distinction)HCPC Registration AS017537© aspaceinmind. All Rights Reserved.